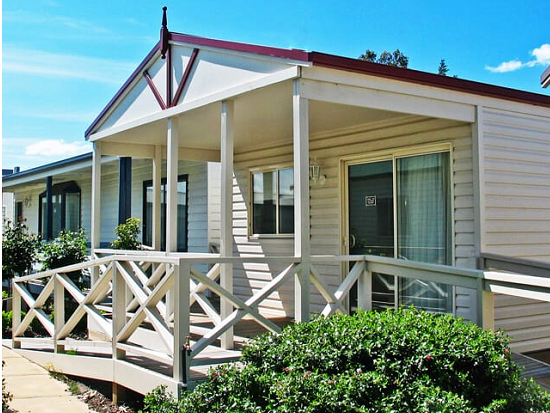 Flexibility and functionality
Relocatable homes give you the flexibility and freedom to choose the ideal location for your new home. When you source your relocatable home from
Willow Grove Homes & Granny Flats
, you can rest assured that you are receiving an innovatively designed and brilliantly constructed home. Create your dream home today or add a detached unit to your main dwelling to use as a guest house or accommodation for a dependent loved one by seeking out our relocatable homes in Melbourne.
Live in the location of your choice
Relocatable Homes Melbourne
Those looking to purchase a relocatable home in Melbourne need look no further than Willow Grove Homes & Granny Flats. With a wide range of classic designs that are deceptively spacious, we have a home to suit everyone. With 1, 2 and 3-bedroom relocatable homes on display at our
Dandenong
display centre, there is bound to be a home for you.
Granny flats that fit your lifestyle
Portable Granny Flats Melbourne
When you purchase a portable granny flat in Melbourne from Willow Grove Homes & Granny Flats, you greatly increase the overall value of any property you choose to locate your granny flat at. Granny flats allow you to make the most of your land by adding value and providing clever multi-generational living. If you have decided on establishing portable granny flat in Melbourne, contact Willow Grove to begin the exciting process.
Keep your dependent loved ones close
Dependant Persons Unit
By adding a dependant persons unit to your property, you can keep your loved ones close while maintain your individual independence. A dependant persons unit can be used to house elderly parents, young adult children or other relatives who may need to live close to you for their comfort, convenience and safety. Keep your loved ones close by building a value-adding and convenient dependant persons unit on your property.
You choose your own backyard
Relocatable Granny Flats Melbourne
When you add a relocatable granny flat to your Melbourne property, you can potentially increase the value of your property and reap the benefits of a detached, independent living unit right next to your main dwelling. A relocatable granny flat also allows you greater freedom and flexibility to move wherever suits you, while not having to leave your dream home.
Make a smart investment by speaking to Willow Grove Homes & Granny Flats, your one-stop shop for granny flats, about our range of relocatable granny flats for Melbourne locals.